Web Development
We specialize in creating exceptional websites
that drive results and enhance your online presence. Discovery and Planning
We start by gaining a deep understanding of your business goals, target audience, and competitors. Through thorough research and analysis, we develop a strategic plan to ensure your website delivers maximum impact.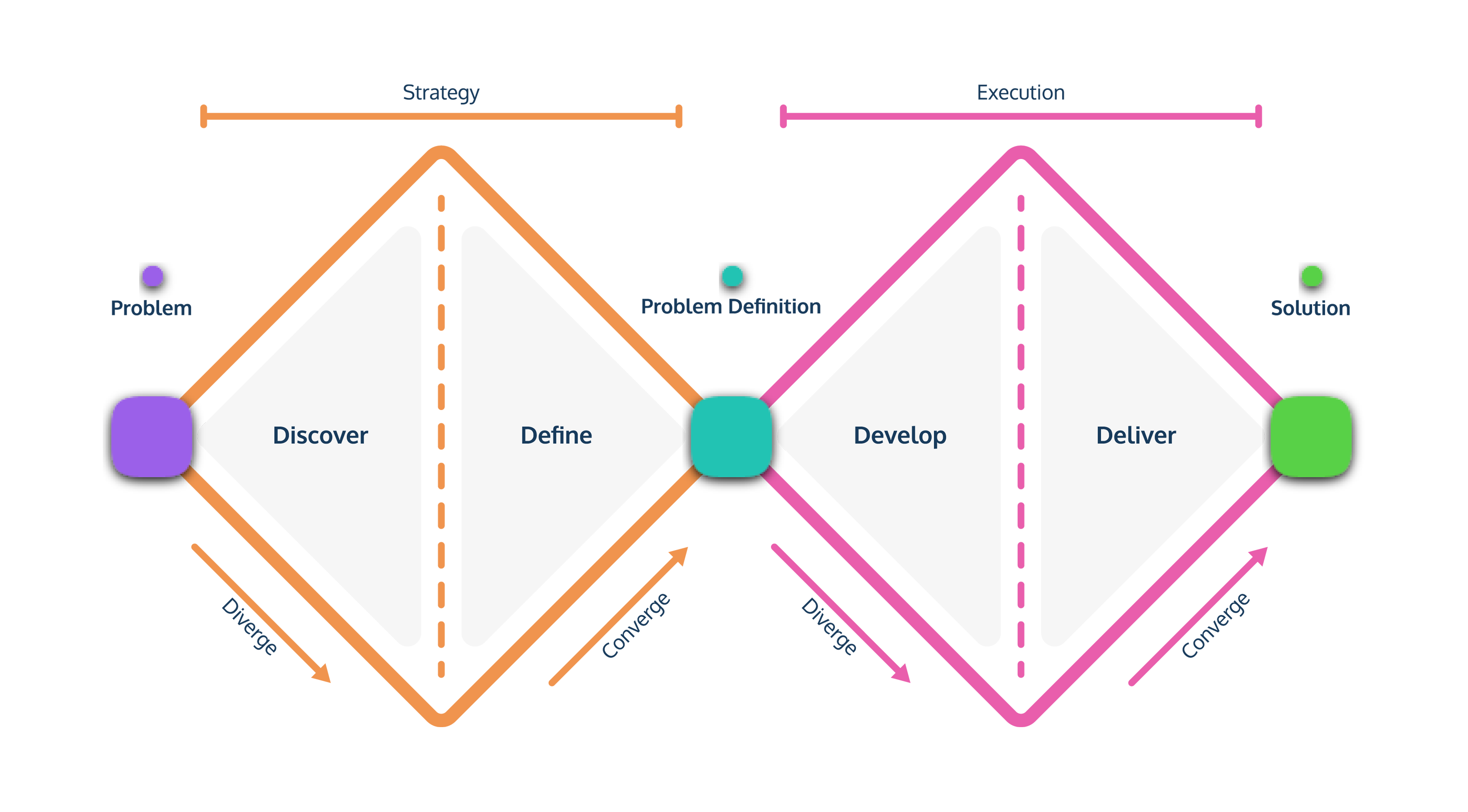 Design and User Experience
Our talented designers craft visually stunning and user-friendly designs that reflect your brand identity and captivate your audience. We focus on creating intuitive navigation, engaging layouts, and seamless user experiences.
Front-End Development
Our front-end developers bring the designs to life using the latest web technologies such as HTML5, CSS3, and JavaScript. We ensure your website is responsive, optimized for speed, and compatible with all devices and browsers.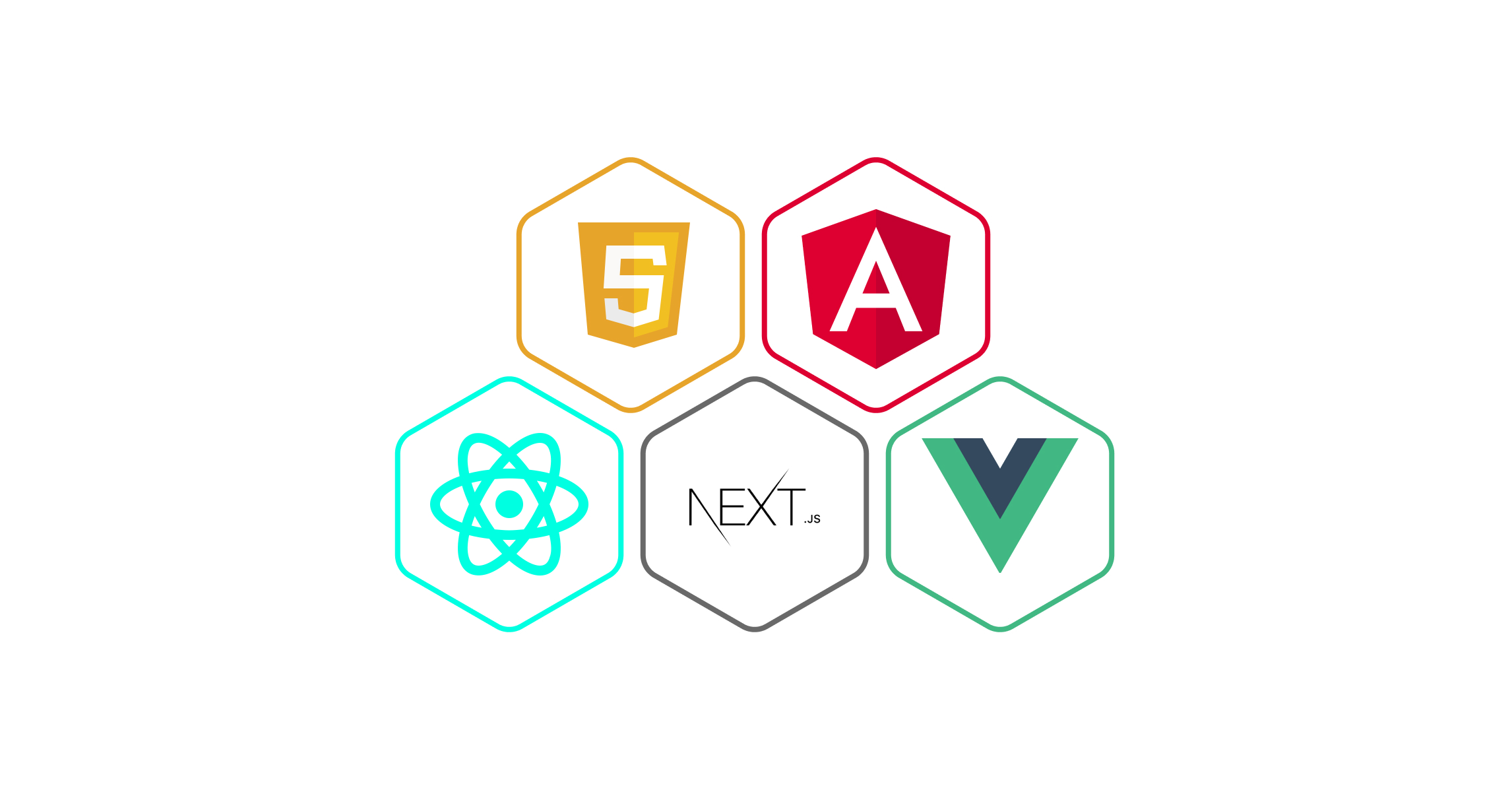 Back-End Development
Our experienced back-end developers build the functionality that powers your website. Whether it's integrating e-commerce capabilities, developing custom content management systems, or implementing database solutions, we ensure a robust and scalable foundation.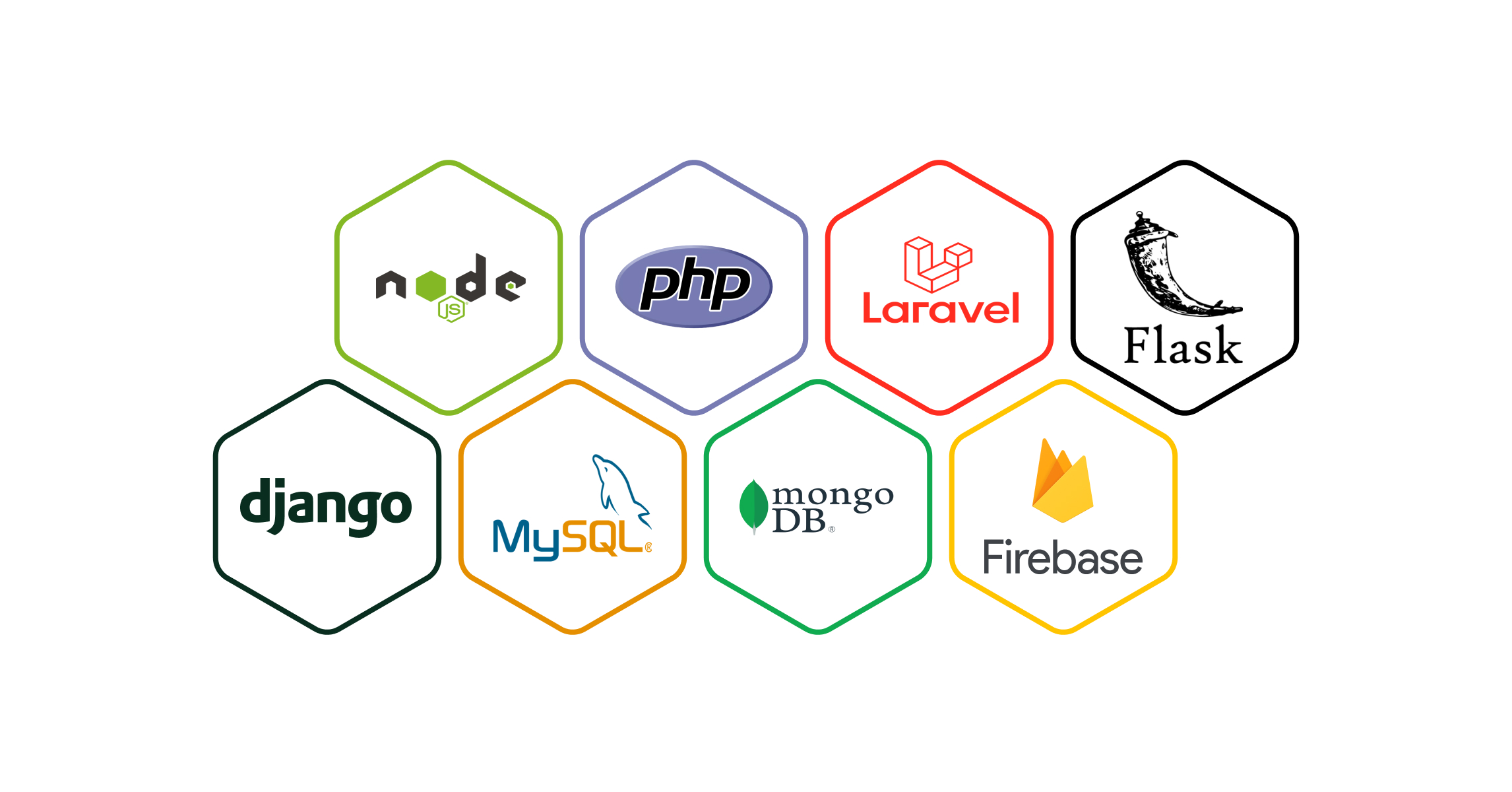 Testing and Quality Assurance
We conduct rigorous testing to ensure your website functions flawlessly across various devices, browsers, and screen sizes. We pay close attention to detail, testing all features, forms, and integrations to ensure a seamless user experience.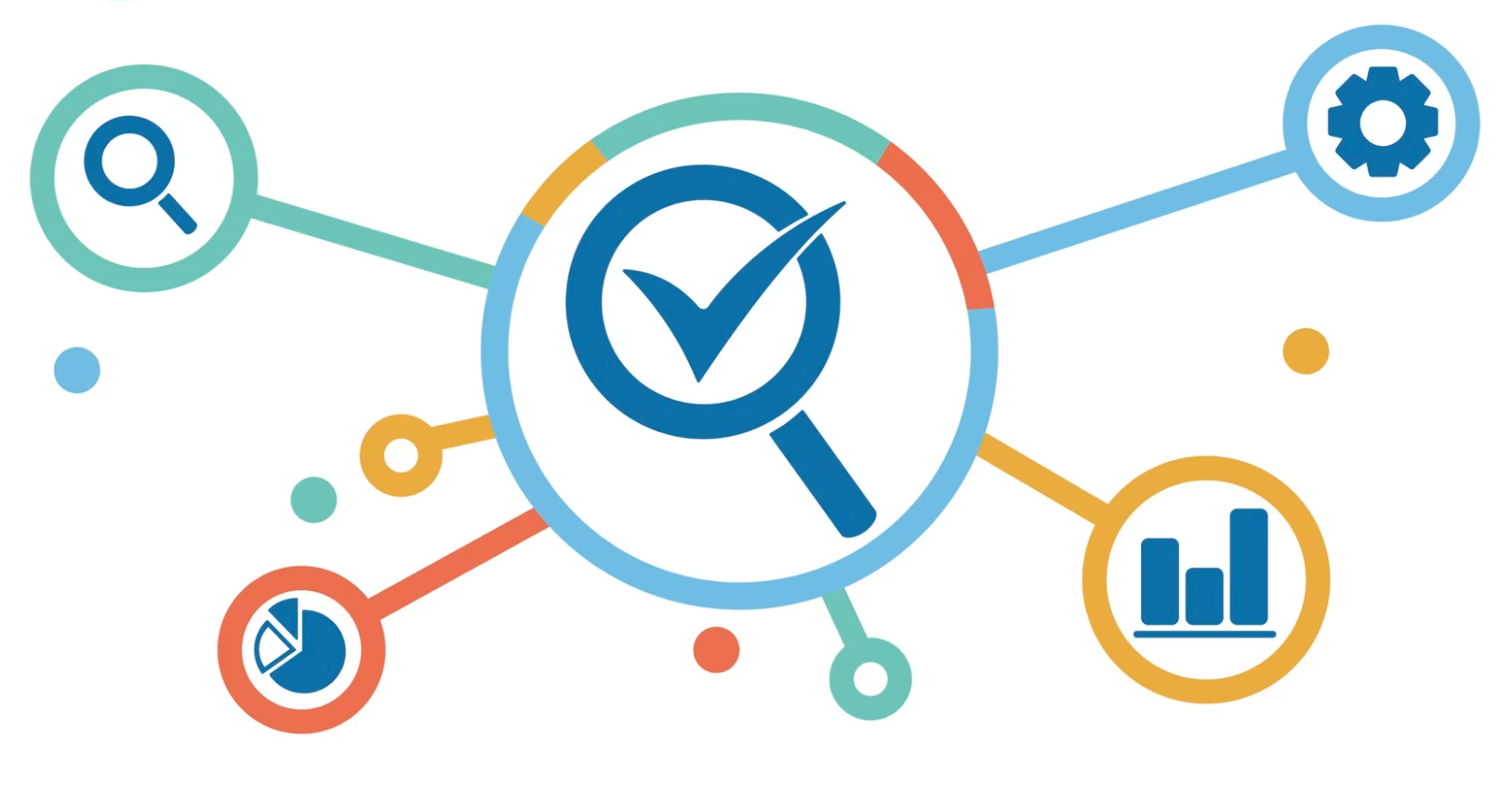 Deployment and Ongoing Support
Once your website is ready, we assist with the launch process, ensuring a smooth transition. We provide ongoing support, maintenance, and updates to keep your website secure, up-to-date, and performing optimally.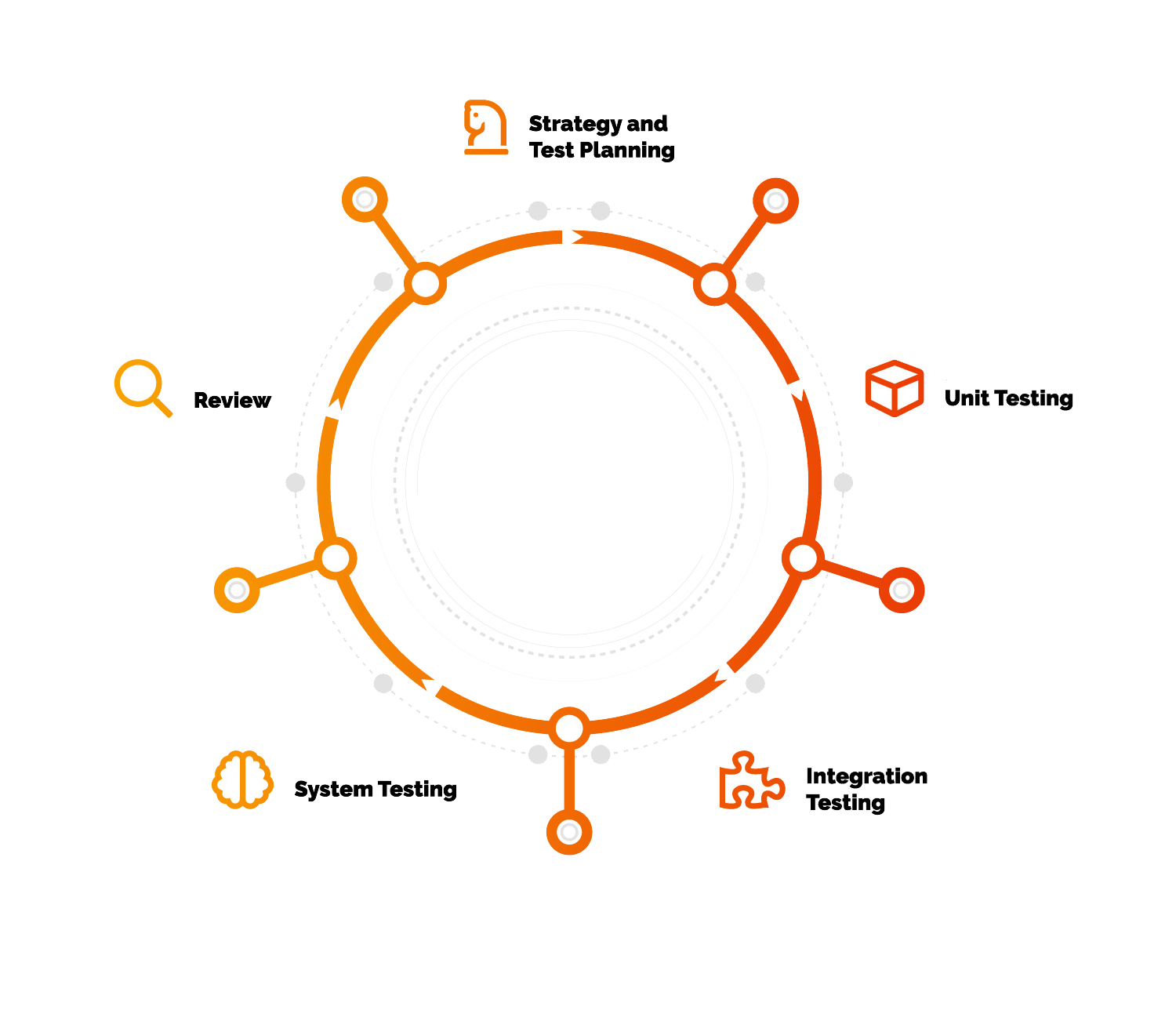 OUR WORK SPEAKS FOR ITSELF.
Check out our latest work in UI/UX design, Mobile & Web development.
Hire Best Web Developers
Starting at
$2500/Month
Full-Stack developer with up-to-date skills
100% Confidentiality Assured (Strict NDA Terms)
Project Management Service Available